This spring, Springfield is loaded with tons of fun events for everyone's particular tastes and interests. We've listed three from the many possible options. Trying to find which three to pick was hard, though! With a list that includes widely entertaining but diverse events, it was hard to choose. So, if the ones below don't quite fit your tastes, be sure to check out the Swap Meet & Car Show, beekeeping classes, the Springfield Symphony Orchestra, or one of the many other events in the area
Clash Spring Fashion Show
On May 2, from 4-8 PM, The Brightside (905 E. Third St. Dayton, OH) will host a fashion show. This show is unique because it features local designers who made one of a kind pieces just for this season. Support the local artists and get a sense of what the boutiques around town will begin to carry. 
The show will feature clothes from stores like The Rose and Thorn, Lady Tactic, Clash Vintage, Raven Bombshell, and more. Tickets are available starting March 1. More information about the event participants will be released soon.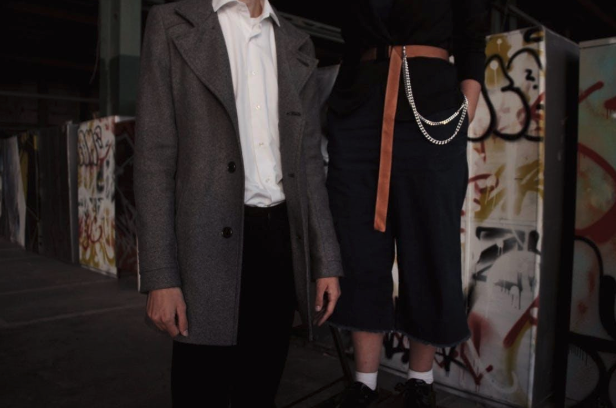 This event is in Dayton and requires a ticket purchase, but it promises to be exciting and stunning.
CHF Do It Well. Make It Fun
On Wednesday, April 1, at 5:30-7:00 PM, the Hollenbeck Bayley Creative Arts will host a reception with food, live music, and cocktails. This event is the seventh annual reception that the Community Health Foundation is hosting. This year, they invited Ron Culberson to speak. He is a humorist and motivational speaker. Ron Culberson speaks nationally about the benefits of laughter. So, this event is bound to be a ball. 

Tickets are $25 and are available on Eventbrite. This event is in Springfield proper. If you are looking for something fun and close to home (with music, food, and cocktails to boot), this is the event for you. 
Other Events
The Springfield and surrounding areas are packed with activities for everyone this spring. In addition to the ones listed about, there are music shows, visiting performance groups (including Blue Man Group), and dozens of other events. If a vegan breakfast, Mozart, or tattoo invitational sound more your speed, fear not. These are all events that the Dayton-Springfield area will see this spring.