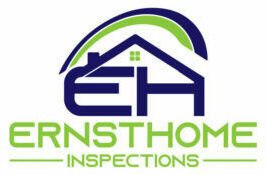 We're Looking for Driven, Talented Individuals to Join our Team!
Your Best Choice in Home Inspections in the Greater Dayton, OH Area
Welcome to Ernst Home Inspections! We pride ourselves on being your best choice in home inspections for all of the Greater Dayton, OH area and beyond. Located in Springfield, OH, our services reach any of the following counties: Clark, Champaign, Greene, Miami, Madison, Shelby, Champaign, Logan, Warren, and Montgomery!  We also come highly recommended by the Wright Patterson Officers' Spouses group located near the WPAFB.
As a top-rated inspector in the Dayton and Springfield area, we will work with you to check every inch of your home; from crawlspace to roof, nothing will be left behind. If we can't inspect it with our own two eyes, we will use industry-leading technologies such as infrared cameras, drones, and more so that you can be absolutely confident in your home inspection. 
Whether you're buying or selling a home, building a new home or addition, or if you just want to know the condition of your current home, let Ernst Home Inspections give you the peace of mind you deserve!
Home Inspector Certifications
Completed Inspection in 2022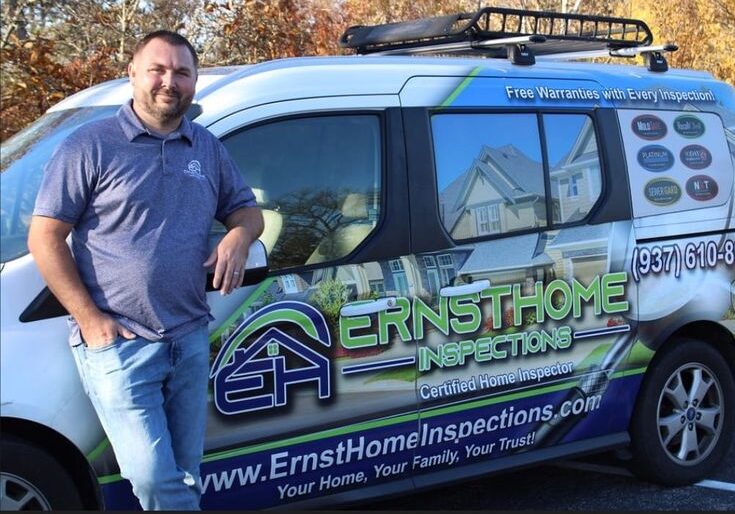 As a state-licensed Certified Professional Inspector (CPI) trained by InterNACHI with over 8 years of General Contracting Experience, you can have the complete confidence that you will recieve only the best home inspections services with Ernst Home Inspections, LLC.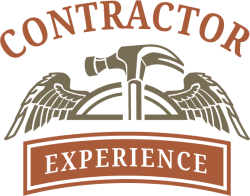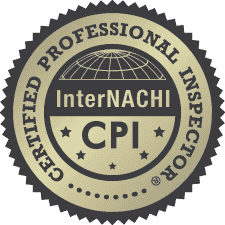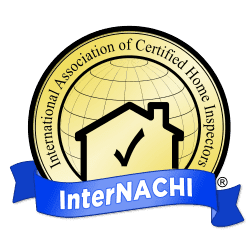 We Cover All of Your Inspection Needs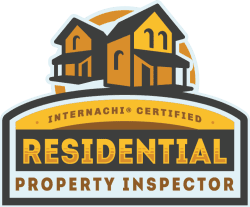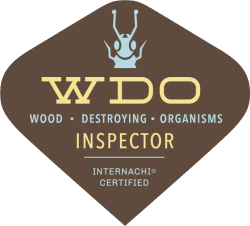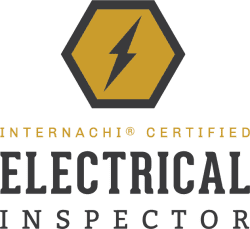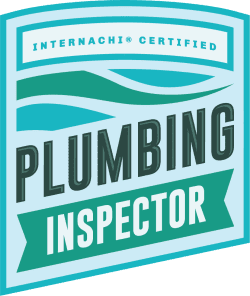 Standard Home Inspection
I'll inspect the structure, systems, and components of the house, inside and out—from the foundation to the roof—using the latest tools and technology.
I highly encourage you to attend your inspection so that I can describe my process, explain my findings, point out important maintenance items, and answer all of your questions.
Thermal Imaging Inspection
I use a state-of-the-art infrared camera to find problems that aren't always apparent to the naked eye. An IR camera translates the heat signatures of objects into colors on a gradient scale, with higher temperatures appearing as lighter colors, and lower temperatures and wet areas appearing as darker colors.
By evaluating these images, I can detect sources of energy loss, locate areas of moisture intrusion, pinpoint dangerous hot spots in the electrical system, and uncover other problems, such as wood-destroying pests and rodent infestations, as well as flue leaks in the chimney—which can lead to carbon monoxide poisoning
Pool & Spa Inspections
Your pool and spa require proper maintenance and regular inspection so that you can enjoy them for years to come. Your pool maintenance professional is only responsible for your pool's chemistry and cleanliness. Using a comprehensive checklist, I will inspect your pool and spa for all the other items that will ensure their proper condition and function, as well as your family's safety.
New Home Inspection
After your home is built, I will inspect it to confirm that the work was done properly and according to your specifications and contract. I will help you devise a punch list for your contractor of any missing or deficient items before you issue final payment.
Annual Maintenance Inspection
This inspection can help you understand and plan for the demands of maintaining your home properly Some tasks are seasonal, and some items require more frequent attention. Let me help you start on the path of responsible homeownership by identifying any issues and educating you about what should be done to keep your home in top condition year-round.
Investment Property Inspection
If you're investing in a rental property or a second or vacation home, this inspection covers the same items that are evaluated in my Standard Home Inspection, and will help you budget for any necessary repairs and upgrades due to deferred maintenance, age, and other issues.
Specialized Radon Testing Service
As a certified Radon Tester through InterNACHI, we will thoroughly test your property using short-term charcoal canister technologies.  Radon gas is a proven carcinogen that comes from radioactive breakdown of soil, rock and water which can get into the air you breathe.  Radon tests are a MUST during the real estate process of selling/buying a home.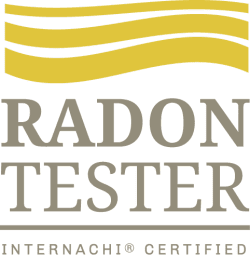 "Very thorough and professional.  Worth every penny for a pre-buy inspection.  Will use Ernst Home Inspections again and will recommend them to friends and family."
"Bryan was professional, quick to respond to all questions and emails, and did a superb job on our home inspection.  We feel super confident moving into our new home knowing Bryan did our inspection."
"Bryan knows his home inspections.  He was very detailed in his explanation and the inspection report.  Would recommend to anyone buying a house."
Let Us Give You the Peace of Mind You Deserve!
Schedule Your Inspection With Us Today!