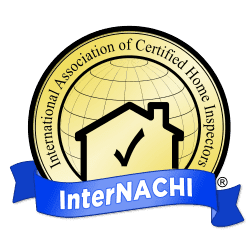 Careers
We're looking for driven, talented individuals to join our team!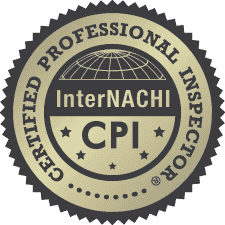 Looking for a career change? Ernst Home Inspections is growing and looking to add to our team!
We're currently a two-inspector firm focused on growth; we're looking to hire and train a third inspector apprentice.  This role offers 40-hours per week with paid training before state licensure would be required.
Job overview:
Paid NHIE (state test)
Paid State of Ohio License
Paid Radon Licensing (state license) ☣
40 hours per week
Hourly Pay (Once certified commission pay)
Yearly Associate fees paid
Business insurance Paid
Work clothes Paid
Company Car ?
Company Tools ?
30-45k starting out (non certified)
45-60k once trained and state certified
14-hour CE required yearly for state of Ohio
CE constantly
Ideal candidates will have started the online NACHI courses and will have all courses completed before being brought in full-time. Candidates should have hands-on training before requirement of State License would be required.
If you're thinking of a promising career change, give us a call and we can direct you on how to start that process.
Click the button below to apply now!
Or, call the office ? at 937-610-8989 or contact us at ? [email protected].
-EHI Team
Let Us Give You the Peace of Mind You Deserve!
Schedule Your Inspection With Us Today!