First impressions matter, and it's no different when you think of your home. Taking care of the exterior of your home will increase its curb appeal and ensure the longevity of your home. The exterior of your home doesn't just include the outside of your home; it also includes your lawn and driveway if your home has one. With simple maintenance steps, it means you're one step closer to kicking up your heels and relaxing in your backyard. Here are ten things to consider when maintaining the outside of your home.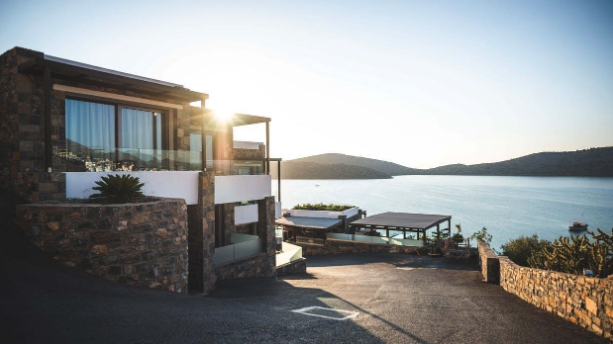 1) Foundation
The foundation is, well, everything your house sits upon, so at least a couple of times a year, walk around your home to see if there are cracks that can lead to more significant problems over time. 
2) Roof
Most people are hesitant to get on a tall ladder to inspect the roof, so take out your favorite pair of bird-watching binoculars and see if there's any damage. If only a few shingles are damaged, you can probably fix it yourself. If it's more than a few shingles, however, it's time to bring in the professionals. Check seals around vent stacks and chimneys and repair any breaks in the flashing seals. 
3) Siding
On average, professionals recommend cleaning your siding twice a year, no matter if it's vinyl, aluminum, wood, shingle, or brick. The best way to clean the exterior of your home is with a bucket of soapy water and a stiff brush and rinse with water before moving on to the next section. You should always clean it from top to bottom. A ladder and a long pole with a bristle brush might come in handy, depending on the size of your home. By cleaning your siding, you can take stock on any damage and evaluate whether it needs to be replaced.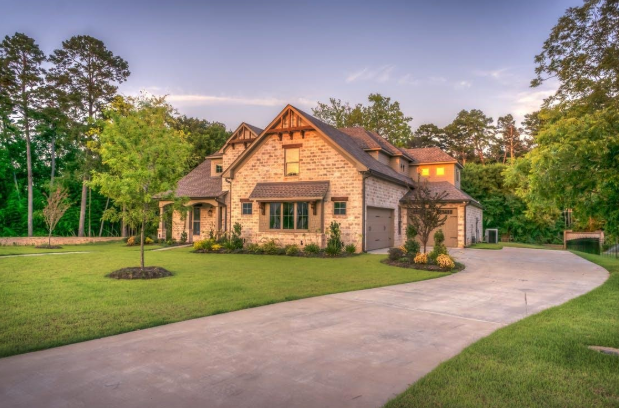 4) Doors
Clean your doors with a gentle cleaner like diluted dish soap. While you're cleaning them, inspect them for signs of damage like missing hardware or weather-stripping, or cracks in the door, or glass which should be dealt with right away.
5) Paint
Paint protects your siding from the elements, so take stock when the paint peels or flakes, exposing the material underneath. In some areas, you might be able to do a touch-up, although it can be difficult to match colors since they fade over time. A good paint job should last anywhere from 10-15 years.
6) Gutters and Window Wells
Leaves can be a nemesis to your gutters and window wells. They can quickly accumulate and clog them, causing rain to flow down the side of your home. Keep rainwater draining and away from your home's foundation by clearing the debris regularly. It's recommended to clean them twice a year, in the spring and fall.
7) Caulking
If you see gaps around windows or doors, reapply caulk to prevent inclement weather from entering your home. While you're checking your doors and windows, apply weather stripping if you notice cold air sneaking into your home.
8) Vents or Covers
Vents or covers are easy to overlook since you don't think of it as affecting the exterior of your home. Any openings such as covers, dampers, and vents should be securely attached to screens where needed. You should make sure there's no buildup, such as lint on a dryer vent. If your dryer vent is clogged, it could cause a fire, especially if you have wood siding. When your dryer is running, and you experience no or little exhaust, it's time to get out a vacuum cleaner and call a professional who can assess any damage.
9) Driveway
If you're fortunate to have a driveway, fix any holes or cracks that will detract from your curb appeal. For concrete driveways, patch or fill cracks or chips with a cement-repair product. Deeper cracks, sunken concrete, or asphalt are complicated, so contact a professional. An asphalt driveway should be resealed every few years to extend its longevity.
10) Landscaping
Overgrown landscaping can damage your home's exterior by trapping moisture and creating scratches, paint to peel, or mildew to grow. Cutting back overgrown plants can prevent future headaches.