Springfield, Ohio, is full of things to do this summer. There are plenty of parks to explore on bike or foot. There are also museums for rainy days and bars and cafes to stop in for food or a drink. 
Here are three of our top suggestions for enjoying the warm weather. They offer the opportunity to explore the area and enjoy summer's long sunny days. If nothing on this list strikes your fancy, check out Mother Stewarts Brewing Company, The U.S. National Airforce Museum, or South Fountain Historic District. These locations are also great for celebrating summer.
Hartman Rock Garden
The Hartman Rock Garden is quirky, whimsical, and free. During the summer, it is the perfect place to take kids or go on an evening walk. Famous for its folk art displays, the Hartman rock garden boasts 250,000 stones which make up its many structures. Enjoy seeing how those many stones combine to form old castle towers, birds and birdbaths, and much more.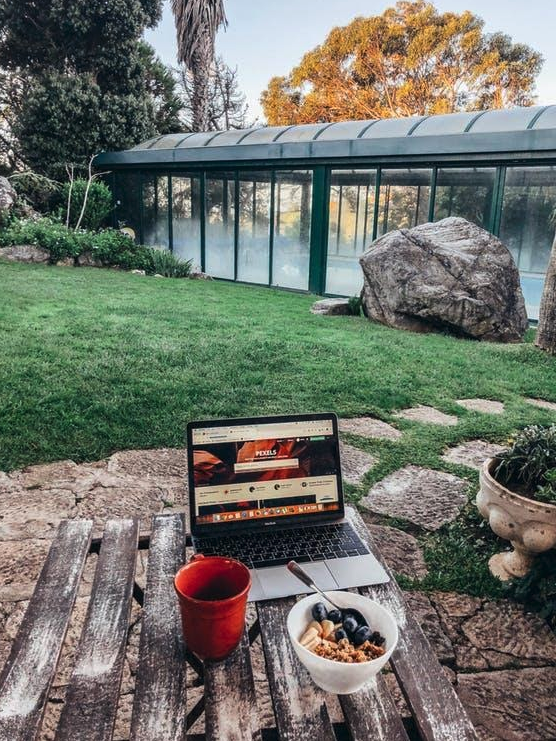 The garden's structures are from depression-era pop-culture. Thus, this rock garden isn't only cute and decorative; it is also historical. What started as a small pond structure has grown over the years to be more of an outdoor art museum. 
Eco Sports Corridor Whitewater Park
Springfield's Buck Creek recently got some renovations that have brought whitewater right into downtown Springfield. The Eco Sports Corridor offers you the opportunity to kayak, canoe, and paddleboard on these rapids and quieter bits of the river.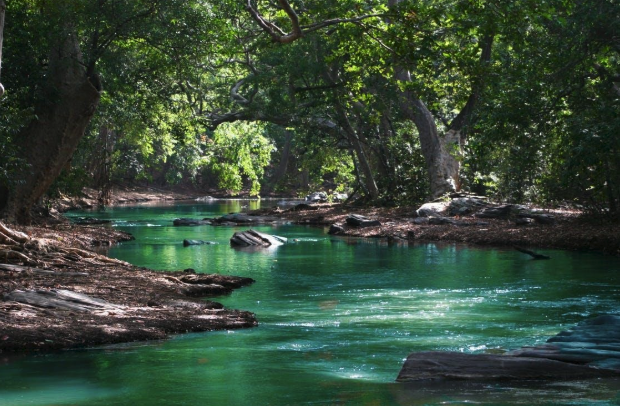 One of the best features of this area is its accessibility. You can park at the park-and-play in Snyder Park and head straight to the water. Once you are done, you are right in the middle of town and can efficiently fuel up on food from places like Cecil and Lime Cafe or Los Mariachis. Alternatively, you can spend the day basking in the summer sun at Snyder Park. After a fun, wet, and exciting time on the rapids, you can spread out a towel and lie out in the sun to dry off. 
Miami Bike Trail 
The Miami Bike trail will take you right into Yellow Springs for a day, exploring the city's unique boutiques and cafes. Winds Cafe, for one, has some great wines (probably because they are associated with Winds Wines, another good stop for wine enthusiasts who might be looking to try something a little different). Yellow Springs is also home to many artists and creative boutiques. Be sure to wander along the main streets and stop in whichever stores strike your fancy. For those who are more interested in exploring the town's nature, don't miss Glen Helen.
It's not just the town at the end that has something to offer. The Miami Trail is also part of the adventure. Be sure to stop at Young Jersey's Dairy for some ice cream to and from town. It's only 45 minutes into or out of town, but a quick stop for ice cream will make the trip fly by even if you have tired legs from walking and biking around town.